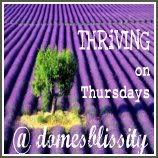 Welcome to Thriving on Thursdays! A place to link up all your blog posts to help inspire us all. I want to thank you all for linking up and coming back each week.
Monday was Australia Day and a public holiday for us. A day we commemorate the First Fleet arriving on our friendly (or not so friendly back then) shores in 1788. A time for us to reflect on how we live in such a lucky country. We celebrated the day with friends at a local pub with the kids for lunch and a live rock'n'roll band singing classic Aussie rock songs. It was about 35 deg C (95 deg F) with about 100% humidity. We were all very hot but a great day out. Anyway, time to party. Here's my top 3 food and non food posts from last week's party. Don't forget to link up your Valentine's Day posts. I'll be featuring them all in a special post in the lead up to Valentine's Day.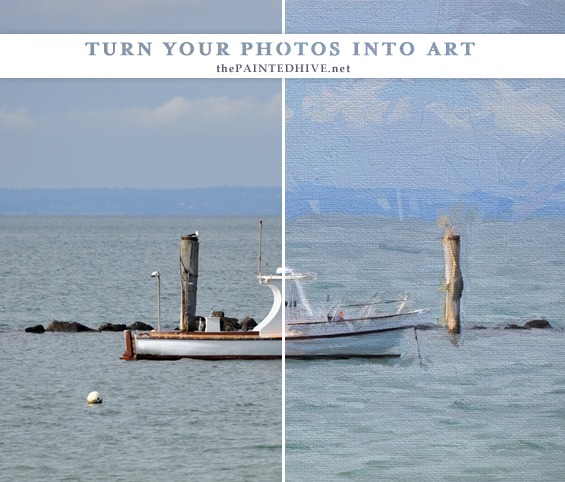 Feel free to grab a 'featured' button from above if you like. Can't wait to see what you've all been up to this week. Have a great weekend!