We begin this series on
International Cuisine @ Home
with my favourite of all cuisines, Italian. I will aim to feature as many cuisines I know and what one might stock in a home kitchen to reproduce these foods at home. Once you start to read a few of them, you'll find the ingredients will be very similar. It's usually the cooking process that determines where its from. I try to keep these basics in my larder, that span across a variety of countries, so I am able to have a variety of meals at home.
From the pantry:
Pasta, rice, flour, tinned tomatoes, chick peas (garbanzo beans or
ceci
), cannellini beans, berlotti beans, extra virgin olive oil, balsamic vinegar, red wine vinegar, white wine vinegar, sugar, stock powder/cubes, breadcrumbs, yeast, nuts (eg walnuts, pine nuts, almonds, pistachios, hazelnuts), polenta, tomato paste, passata (cooked tomato sauce already flavoured)
From the fridge:
Beef, pork, chicken, veal, cured meats (eg pepperoni, proscuitto), ricotta cheese, marscapone cheese, parmesan cheese, cream, eggs, milk, butter
Fruit & vegetables:
Onion, garlic, tomatoes, celery, carrots, potatoes, spinach, broccolli, eggplant, zucchini and their flowers (corgette), capsicum (bell peppers), asparagus, pumpkin (butternut squash), leeks, radishes, beets, mushrooms, fennel, artichokes, beans, prickly pears, lettuce varieties (eg rocket, radicchio), lemons, apples, berries, oranges and other citrus fruit, pears, grapes, peaches, plums, cherries
Herbs & spices:
Basil, oregano, parsley, marjoram, chilli flakes, thyme, garlic, sage, peperonicini (hot chilli flakes), rosemary, mint, nutmeg, saffron, vanilla
Beef & eggplant lasagna
Chicken & vegetable risoni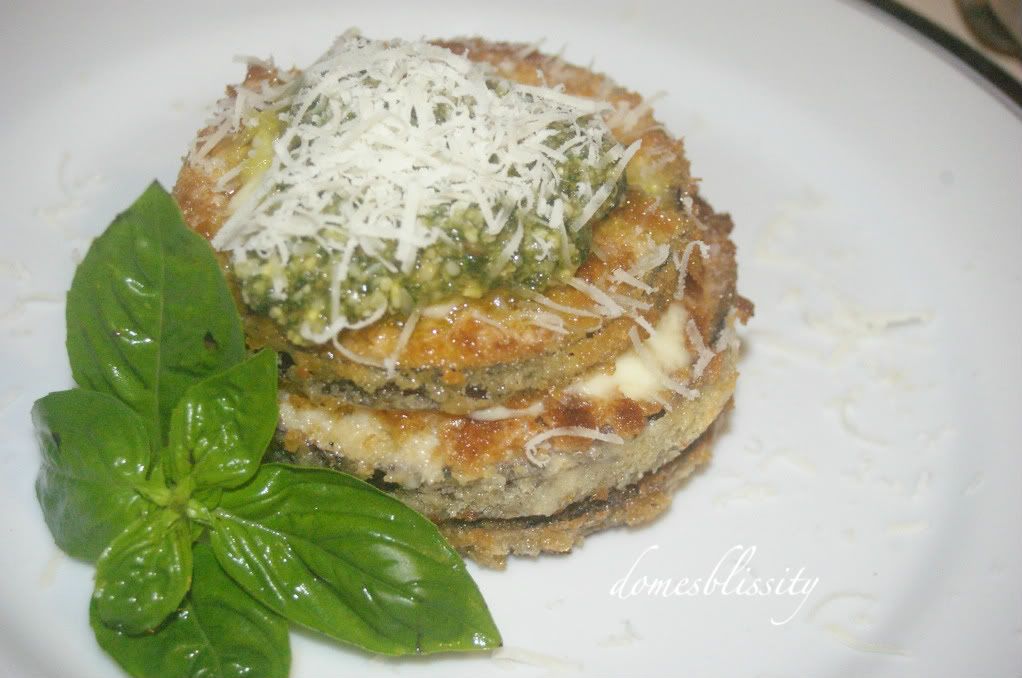 Eggplant parmigiana & mozarella stack
Osso Buco with tomatoes & gremolata
Silverbeet & ricotta lasagna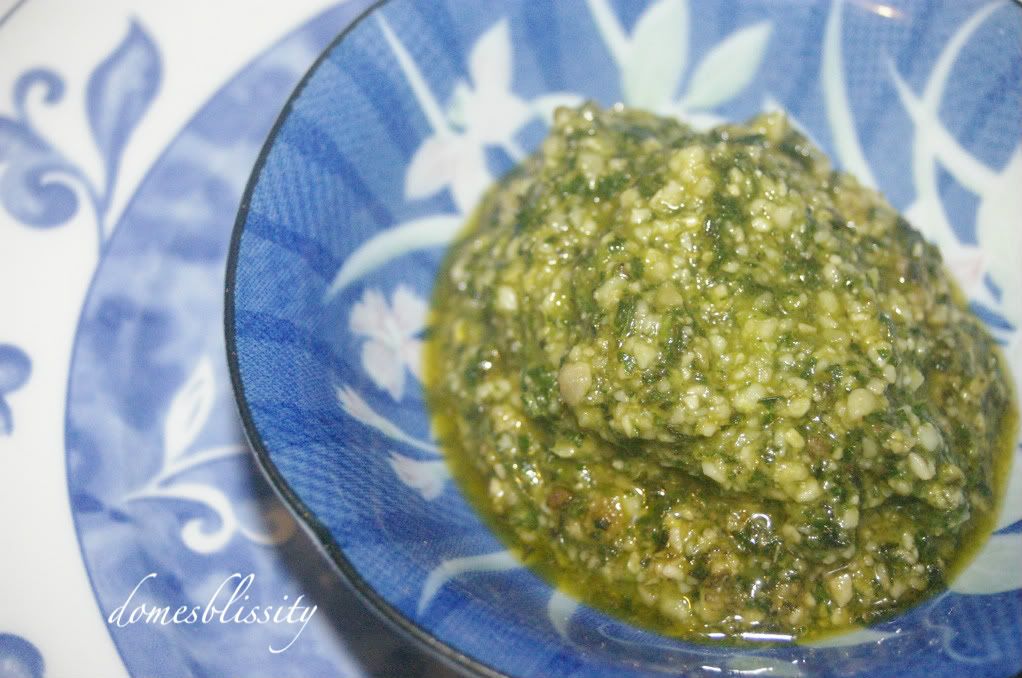 Pesto genovese
Cannellini Bean Spread / White Bean Dip
Easy polenta
Orange & Fennel Salad
Pistachio & Cranberry Biscotti
Easy Pizza dough
So, there's so many different varieties of Italian food but the ingredients are found in most homes. Let the seasonal produce dictate what you're going to cook. Remember, substitute, substitute, substitute.
Yum