Here we are. The 9th of May and I scheduled into my
THRiVING
feature that I would talk about cleaning in the month of May. Ooops, still trying to catch up but hopefully I'll get there.
Yeah, yeah, yeah. We've heard it all before. Create a schedule, do 10 minute blocks of cleaning throughout day, polish your sink before you go to bed, find a cleaning fairy and it goes on. No matter which way you look at it, our homes need to be cleaned or tidied at some stage or another. It will never go away.
An Australian aboriginal 'humpy' (Photo courtesy of ABC.net.au)
It wouldn't matter if you lived in a humpy, a caravan or a mansion. It needs to be tidied. How often and how thoroughly we do it and how we manage to do that during the course of the day and the week, is the question.
Before children and even before a (now ex) husband, I always kept a tidy home. Things were put away as soon as I finished with them and I did a once a week clean. I was little on the obsessive side though back in those days so when children came along I found it very hard to 'turn a blind eye' to an untidy house. Now, after 7 years, it's quite easy! This is a poem I tried to live the last 7 years of my life by: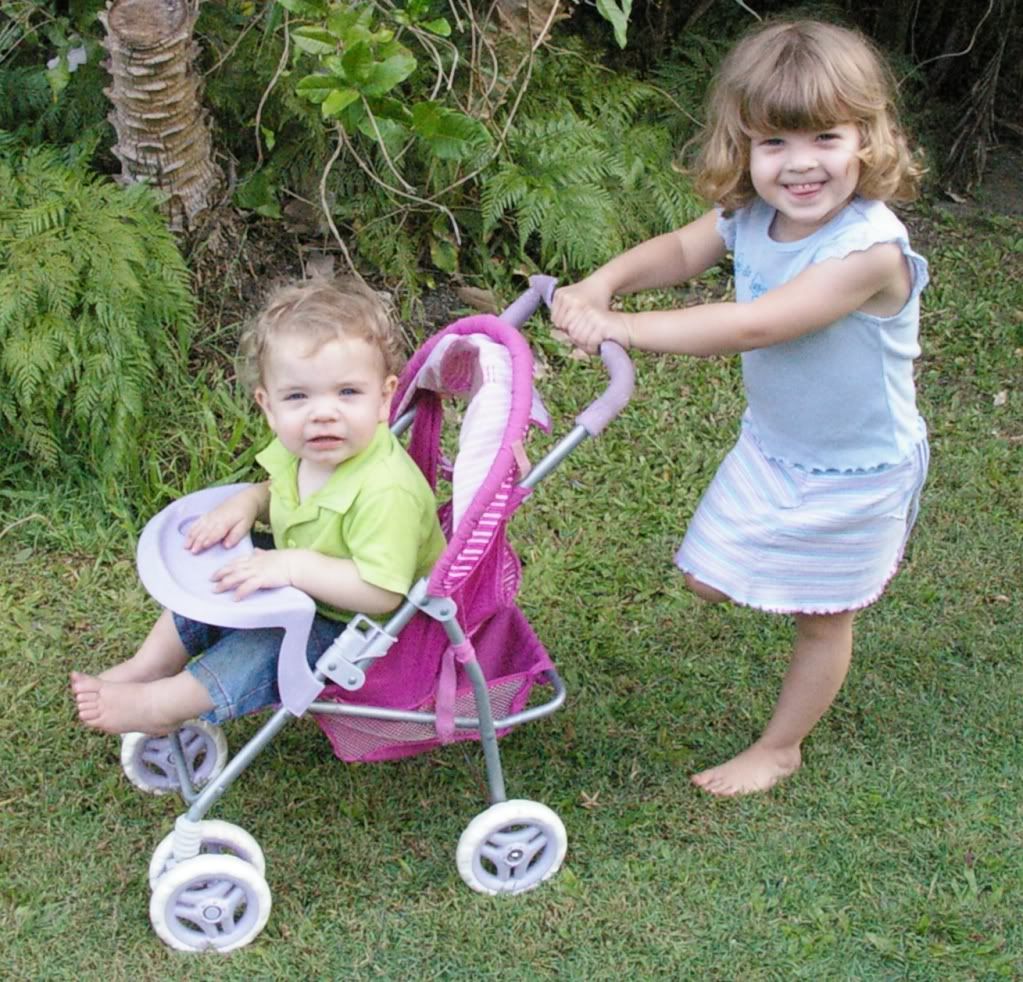 Aged approx 4 and 2
Some houses try to hide the fact
That children shelter there.
Ours boasts of it quite openly,
The signs are every where.

For smears are on the windows,
Little smudges on the doors;
I should apologise I guess
For toys strewn on the floor.

But I sat down with the children
And we played and laughed and read,
And if the doorbell doesn't shine,
Their eyes will shine instead.

For when at times I'm forced to
Choose the one job or the other,
I want to be a housewife....
But first I'll be a mother.
It's only now, since my youngest started school this year, that I feel I've got the time to start keeping house the way I used to. It doesn't have to be a chore. I'll endeavour to tell you about how I do it (when I do do it, that is) and share some tips and hints to do it on the cheap. It doesn't have to be expensive and you don't need all those cleaners and cleaning equipment the experts say you need.
This post is part of domesblissity's THRiVING - Thrifty Living feature.
Yum