In the craziness of last week, I forgot to mention I was lucky enough to be judged a winner in the first round of the
Gourmet Garden Blog Off / Cook Off
cooking competition I entered. What a surprise that was. I was up against some stiff competition so very lucky to have been selected. You could cook one dish or as many as you liked during the week of May 14 to May 20. These are the recipes I cooked.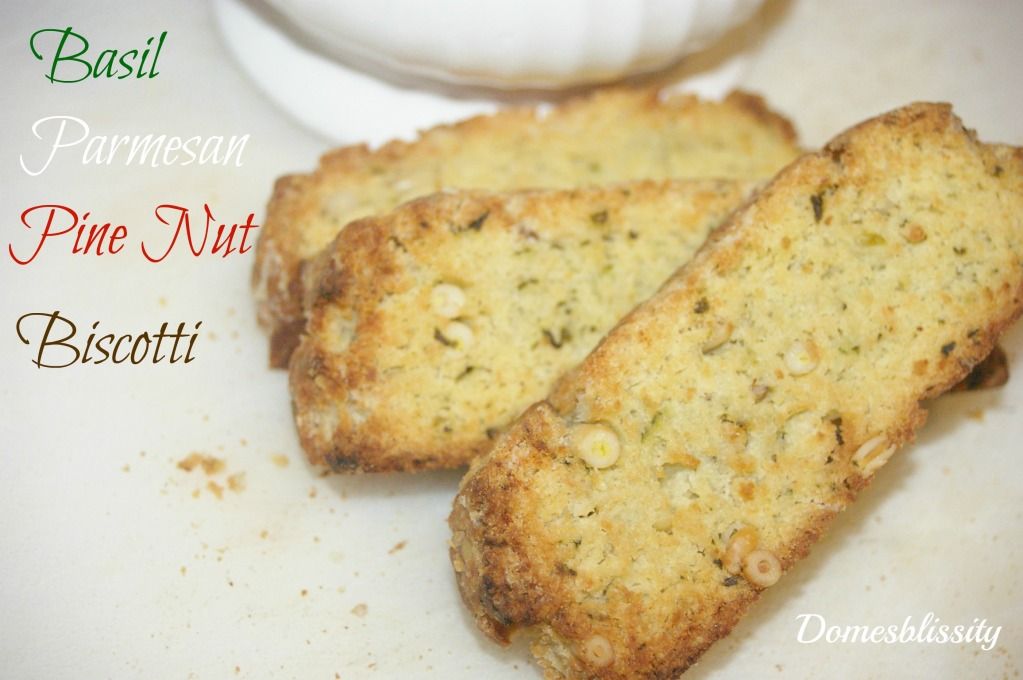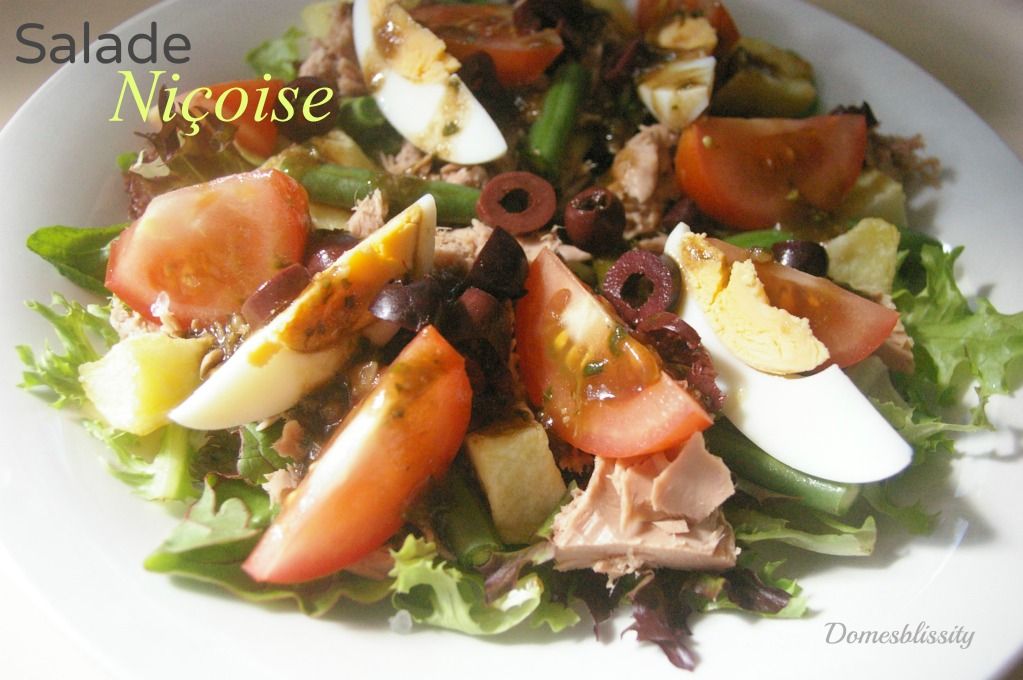 Eighteen winners
have been selected and six will cook off at each of the
Good Food & Wine Shows
which are to be held over the next few months, the first one being held in Melbourne in June. I won't have to cook off until November, the time of the Brisbane Good Food & Wine Show so I've got a bit of time up my sleeves to think of something. It has to be something cooked within 30 minutes so I'll have my work cut out for me. No more arm chair commentating on all the cooking shows from me anymore now that I'll be under the bright lights myself! I'm looking forward to it though and know I'll be up against some stiff competition but it will be a bit of fun and more than I could've ever wished for.

Yum