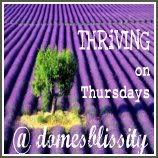 Is it Thursday already? Phew. That just flew by. I guess it always does when you're busy. This week is
Education Week
and I've been so busy at the kid's school. I'm always encouraging a love of learning in the kids so I figure if I make a presence it helps. No problems with my daughter but my son is needing some work. He's getting there though and I'm feeling very proud of his progress. So, onto last week's most hit, not food related link ups.

Check this out. How many old umbrellas have you got lying around the house? I've got about 4 of them, just taking up room but I'd love to make thes bags. Great for wet swimming things, raincoats and days at the beach. Just fantastic. Thanks so much Jill from
Creating My Way To Success
.
How about these
pallet garden boxes
from Tyesha at The House Made Home? She found inspiration from Pinterest and just whipped them up with the help of her lovely husband. The original idea was for wall shelves, which I absolutely love. Now I've just got to find some pallets. Thanks Tyesha. Great idea!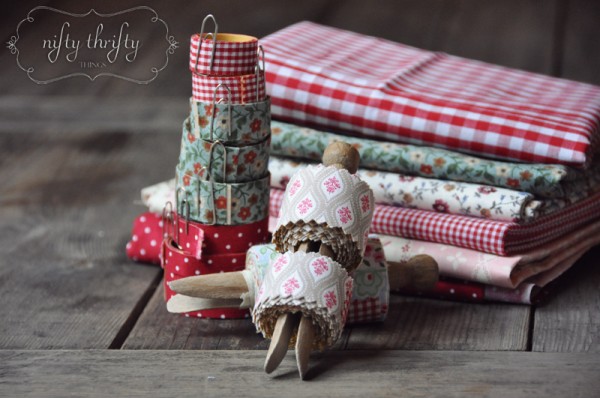 Vanessa from Nifty Thrifty Things has been at it again with a lovely idea for
fabric tape
. I could just imagine this jazzing up a plain paper wrapped package. I'm thinking some lovely Christmas fabric for Christmas gifts. Thanks, as always, Vanessa, for your lovely contributions.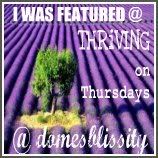 Feel free to grab my 'featured' button. And now, for this week. Can't wait to see what you've all been working on. All contributions welcome. Anything to help us to THRiVE and save a couple of bucks!
Yum