I may or may not be seeing the new year in. Since the kid's arrival it's just been another day and most often than not I've been in bed well before midnight. This year, however, I might be celebrating with my sister. Nothing better than a nice, cold glass of bubbly and some quickly prepared canapes or appetisers. No one wants a really big meal. These ideas are quick and simple and can be prepared well ahead of time.
Prawns on Rice Crackers with Mango Salsa
Use any kind of cracker, melba toast, corn chip or tortilla. Top with fresh prawn and make a quick Mango Salsa with diced mango, Gourmet Garden coriander and Gourmet Garden mild chilli (fresh coriander or sweet chilli sauce will also work).
Individual Asian Prawn Cocktail
Spread mini Cos lettuce leaves on a platter. Top with a prawn and a spoonful of whole egg mayonnaise mixed with Gourmet Garden Thai seasoning and lime juice.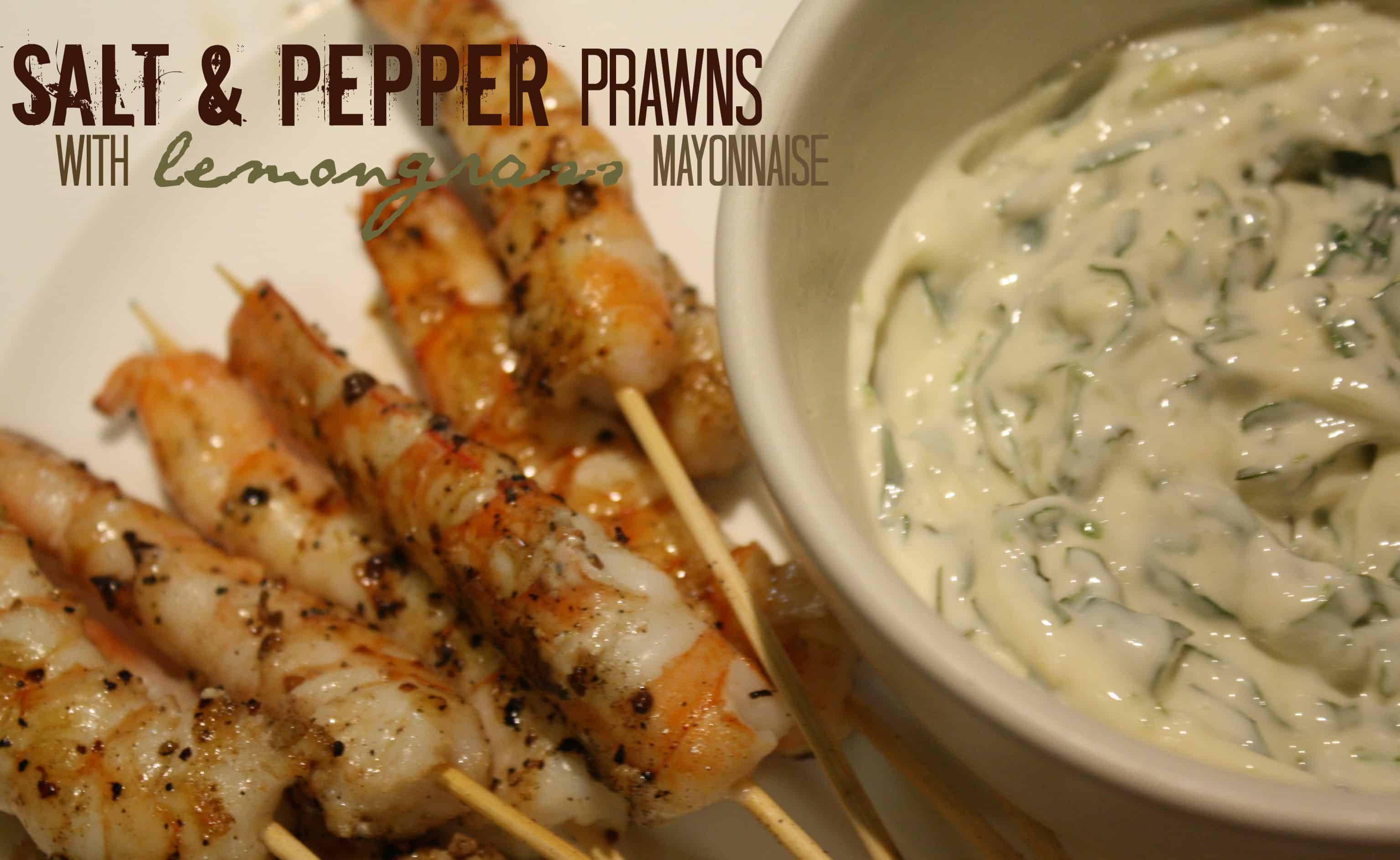 And don't worry about queuing for hours at the local seafood store. Pop in to your local supermarket for a tray of fresh
John West prawns
from the chiller cabinet. Already comes with a spicy dipping sauce you could use as is or spice up with some
Gourmet Garden herb flavours
.


Yum