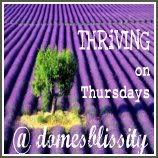 Tick, tick, tick. Do you hear that? That's the sound of the seconds ticking away until my two darling little cherubs return to school for another year. One starts next Tuesday and the other next Wednesday (at another school). You see, here in Australia, our new school year starts at the end of January and finishes up in the first or second week of December. Its a very long break over Christmas and when my kids were younger, I really used to love it. Now that they're older, well,
let's just say its time
. I've loved the lazy mornings but have really missed a routine. I seem to THRiVE (*wink wink*) on routine and so do the kids. Hopefully we'll ease back into it reasonably well. So, onto our 3 best food and non food related posts linked up last week. So many wonderful projects!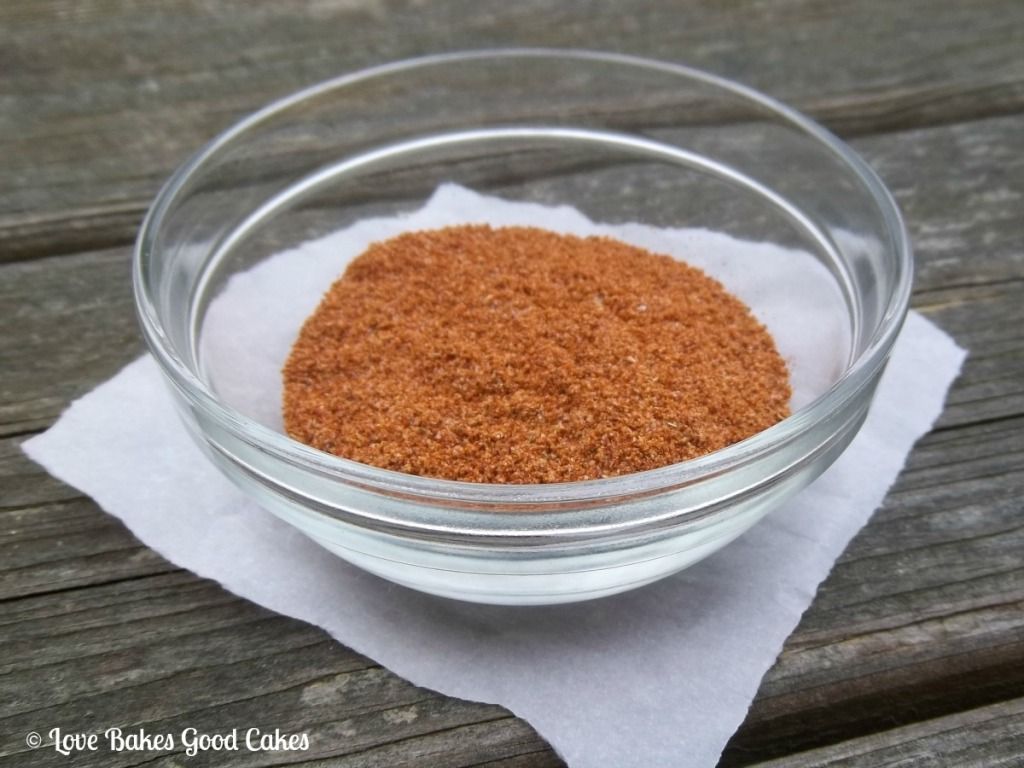 If you were featured, feel free to grab a 'featured' button if you would like. Wow! What a wonderful array of projects. I just love to see people from all over the world doing their own projects, making their own food and meals from scratch and upcycling old products and turning them into functional pieces. Its really great of you to share them all here at Domesblissity. Now, onto this week. Let's see what you've got!

Yum